Free Shipping on Continental U.S. Orders over $45
Netflix & Ramen Pairings: July
We compiled a list of some of our favorite Netflix shows paired with ramen noodles that we think go best with our entertainment selection. Fire up Netflix and get your noodles ready, you're about to be seriously entertained.
Having snacks during a Netflix marathon is a must, and we've been loving some delicious ramen for our all day couch marathons.
We compiled a list of some of our favorite additions to Netflix this month & the flavors we'd pair with them!
Planning to try any of these pairings yourself? Make sure to show us on Instagram, Facebook, or TikTok! Let us know your favorite July Netflix additions and your go-to ramen flavor pairing for each one!
Down to Earth with Zac Efron
First up: a brand new show that gives us a yummy feeling of nostalgia. Zac Efron (quite possibly your biggest childhood crush, depending on how old you are) hosts a new travel series with his friend and wellness expert Darin Olien, to explore healthy and sustainable alternatives to the way we live. This series is full of great questions, ideas, and just enough Zac Efron to make us ready for a High School Musical marathon.
Because it gives us a classic, nostalgic feel, we're pairing this show with our classic chicken flavor ramen cup! Chicken broth that's rich and full of flavor will remind you of a glowed-up version of your childhood favorite, chicken noodle soup.
Eat your ramen right out of the cup, or try our Mexican-inspired Chicken Ramen or Creamy Sriracha Ramen for a bulkier meal!
Crazy Delicious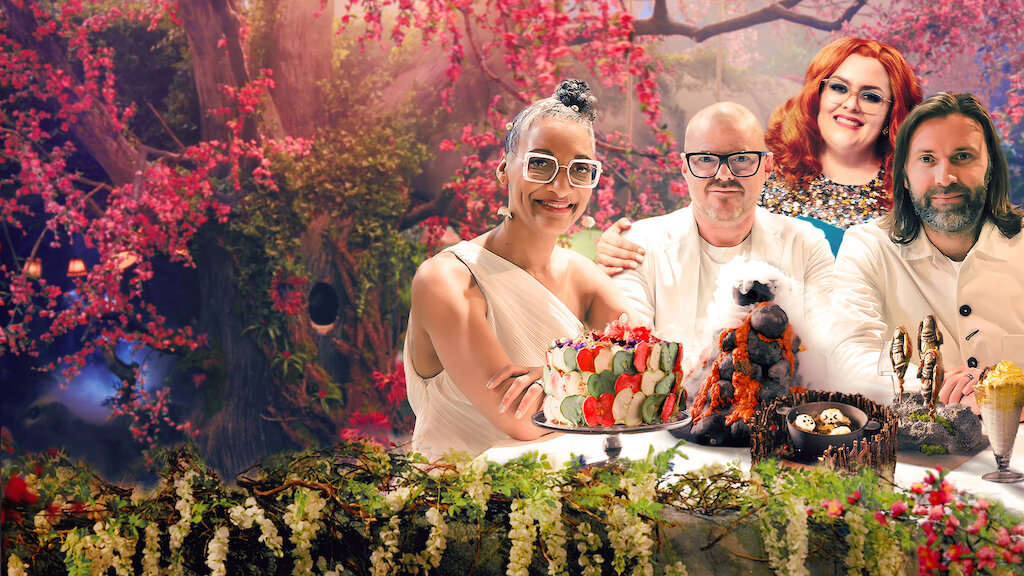 This new competition series is one for the foodies!
Each episode features a competition among three culinary artists who are challenged to make delicious, out of the box creations. It's definitely given us some inspiration, and it's so fun to watch.
We're pairing this show with our Vegetarian Kimchi ramen! One of our most unique & flavorful options, this ramen is vegetarian & vegan-friendly and packed with a subtle punch. Enjoy watching contestant's unique creations come together while enjoying one of your own!
Eat it by itself, with some a soft-boiled egg added, or try one of these full recipes for a explosion of Kimchi flavor:
Paranormal Activity
A horror movie worth revisiting, this thriller still sends chills up our spines almost 15 years after its release.
You might want to watch this one with a friend of family member if you get scared easily, but we love spending a couple hours on the edge of our seats in between our more light-hearted marathon picks.
We're pairing Paranormal Activity with our Spicy Pork Tonkotsu ramen. Just like the movie brings you a full storyline with flashes of suspense, the flavor of this ramen has a subtle undertone with pops of spice that help bring out all the amazing flavors in the broth. That might be a bit of a reach, but you catch our drift 😉
Try our Spicy Pork Tonkotsu with a drizzle of sriracha if you want more spice, or try one of these spicy pork ramen bowls:
Floor is Lava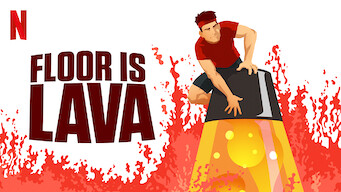 We're kind of obsessed with the concept of this show. We all played the game as kids where we pretended the floor was lava and hopped around our living rooms trying not to touch the ground. Well, Netflix made it into a legit competition show and it had us rolling with laughter. The contestants give you a full show, literally pretending to sink into the "lava" when they fall in. It's incredible.
This probably comes as no surprise but we're pairing this show with our Spicy Beef cup! While it's not hot enough to be considered "lava" you'll feel like you're fully immersed in the experience. Heat up a cup of spicy beef ramen and enjoy it as you watch the contestants work to avoid the "lava."
Make your ramen cup feel like actual lava with your favorite hot sauce and some sliced jalapeños, or try some of our favorite spicy beef recipes:
Whether you're kicking back for a weekend and catching up on the newest and most popular Netflix titles- or you want to fit one of these in each day- these Netflix and ramen pairings are sure to have you feeling satisfied and entertained.
Do you have your own favorite movie-ramen pairing? Share it with us below and we'll include it in our next roundup + give you a shout out!
Submit a Comment on Netflix & Ramen Pairings: July
Your emaill address will not be published. We will use your instagram URL to get your profile pic. All fields except instagram username are required.