Meet our wonderfully delicious instant fried garlic chicken ramen pillow packs. They're perfect for a gourmet dinner at home or in your dorm room, ready in about 6 minutes, and taste like having a restaurant ramen experience anywhere you go. Enjoy them on their own or have them with your favorite ramen toppings for an at-home ramen bar experience. We love it with fried garlic, fatty chicken breast, napa cabbage, and green onions. 
People are often surprised that an instant ramen can be so good. This is not like the ramen of college years past. We have ridiculously rich broth, simple ingredients, 40% less sodium per ounce than the leading brand, and steamed not fried Organic ramen noodles we make in-house from scratch.
Insanely Rich Broth
Simple Ingredients
Not Too Salty
Steamed Organic Noodles
Non-GMO
Switch to Mike's Mighty Good Today
Upgrade your instant ramen game

Steamed Organic Noodles

Ridiculously Rich Broth

Simple Ingredients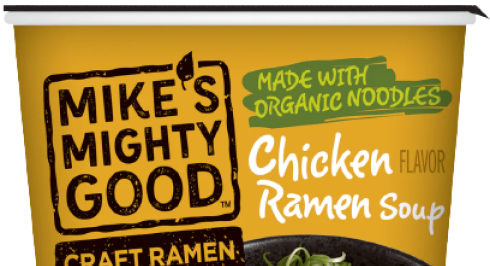 Made with Organic Ingredients

Non-GMO

No TBHQ

Fried Noodles

Bland Broth

Not so simple Ingredients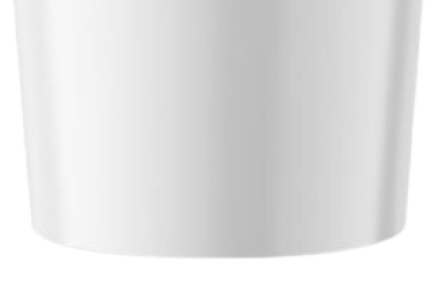 No Organic Ingredients

Contains GMOs

Contains TBHQ
Instant Ramen You Can Feel Good about Eating
This is instant ramen as you've never had it before. Our broths are ridiculously rich, perfectly seasoned, and made with simple ingredients. They just so happen to also have way less sodium than the leading instant ramen. Our noodles aren't flash fried. They're steamed and organic and made in-house each day in our California factory.
Learn Why We're Different
Solar Powered Ramen
Did you know that we make our ramen using renewable energy? It's true. Not only do we use paper cups from sustainably-managed forests instead of styrofoam. We also make all our ramen in our factory that's run by nearly 100% renewable energy.
Learn More